For Mothers to Be - What, How, Why, When and Where
What it is:
It is an app to keep mother and baby safe.
Useful sections in Verify-IMI:
       Baby's Development
       Mother's Changing Body
       Nutrition
       Baby Name Book
Why it is needed:
Its purpose is to identify risks to the mother or baby so your OB can address them early. No one is perfect and no OB care is perfect, so why not go the extra mile and give baby the best chance to a great start with precision OB care?
How it works:
The system tracks YOUR information to guide YOUR pregnancy.  This is accomplished by:
Completing the simple questionnaire to start and then, again, after each of your doctor's visits
Labs are listed when they are typically done
You enter the results in the simple lab questionnaire
A risk list may be created based on the office visit and lab results by Verify-IMI
We encourage you to discuss these risks with your OB
When it is used:
It can be used from your first pregnancy visit until the delivery of your precious baby.
Where it is used:
On any device connected to the Cloud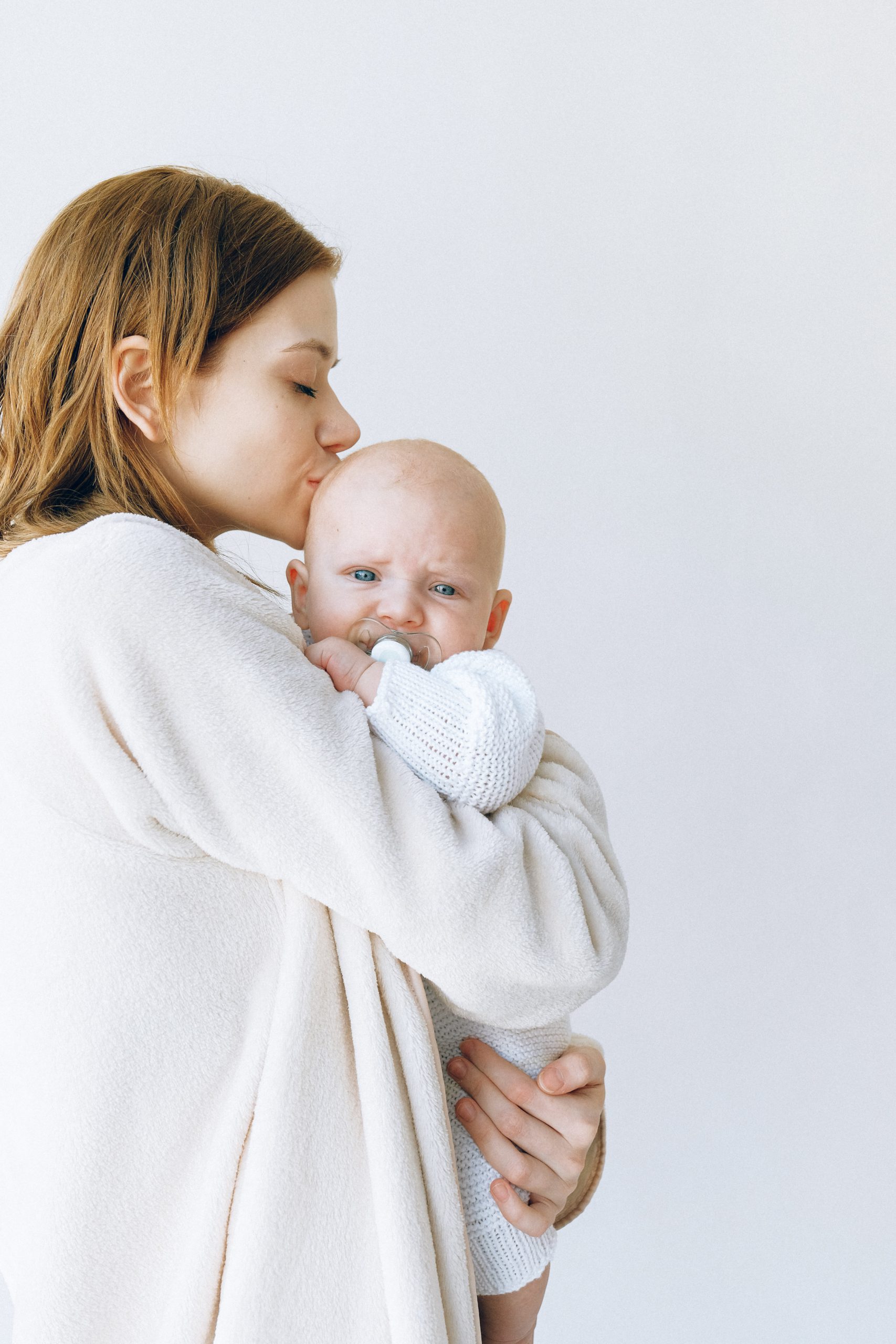 Pregnancy
Risks…Wait..What Risks?
Pregnancy is a naturally occurring event, right? So, what kind of risks can there be?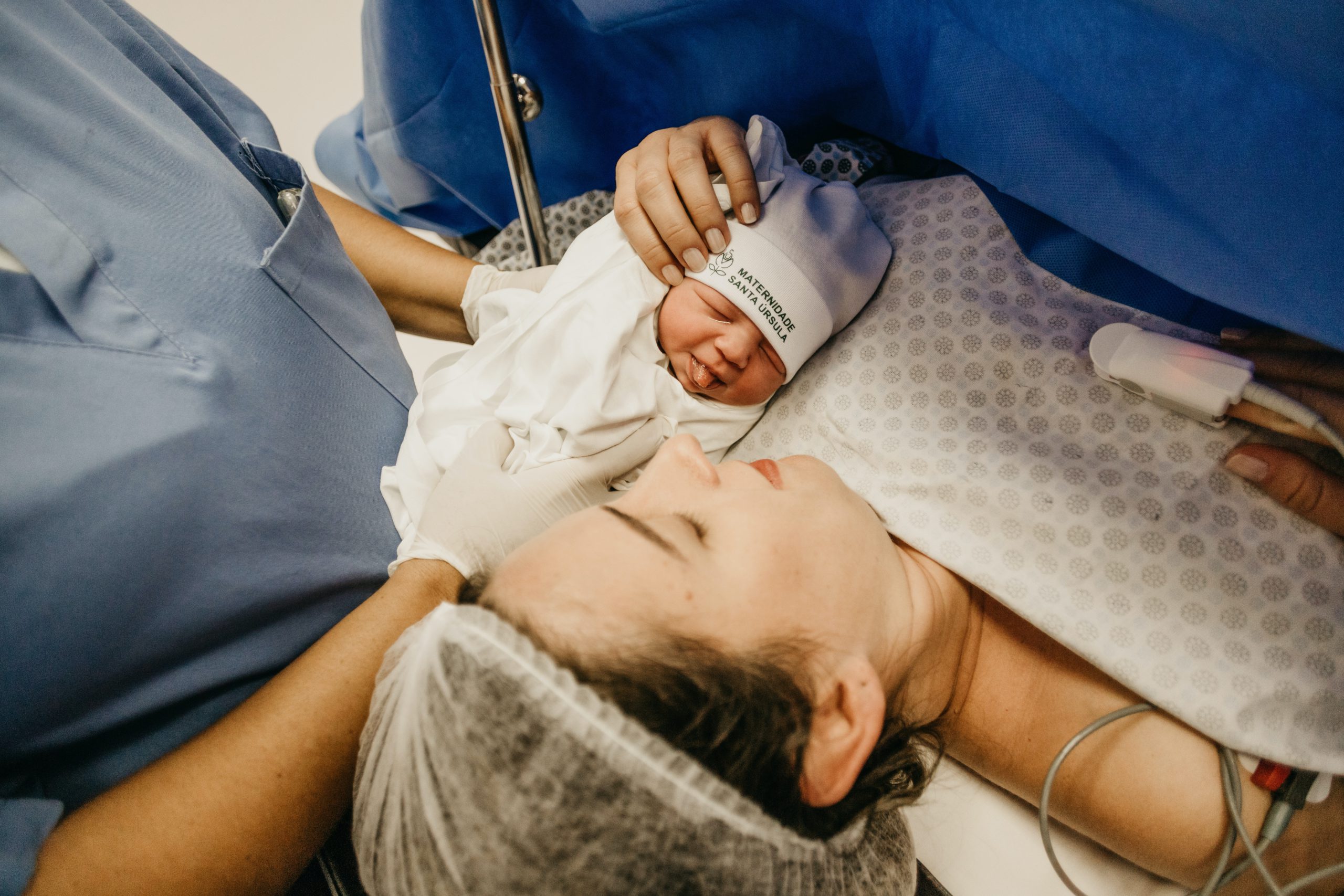 Problems…Wait…What Problems?
An actual letter from an OB Department Chairman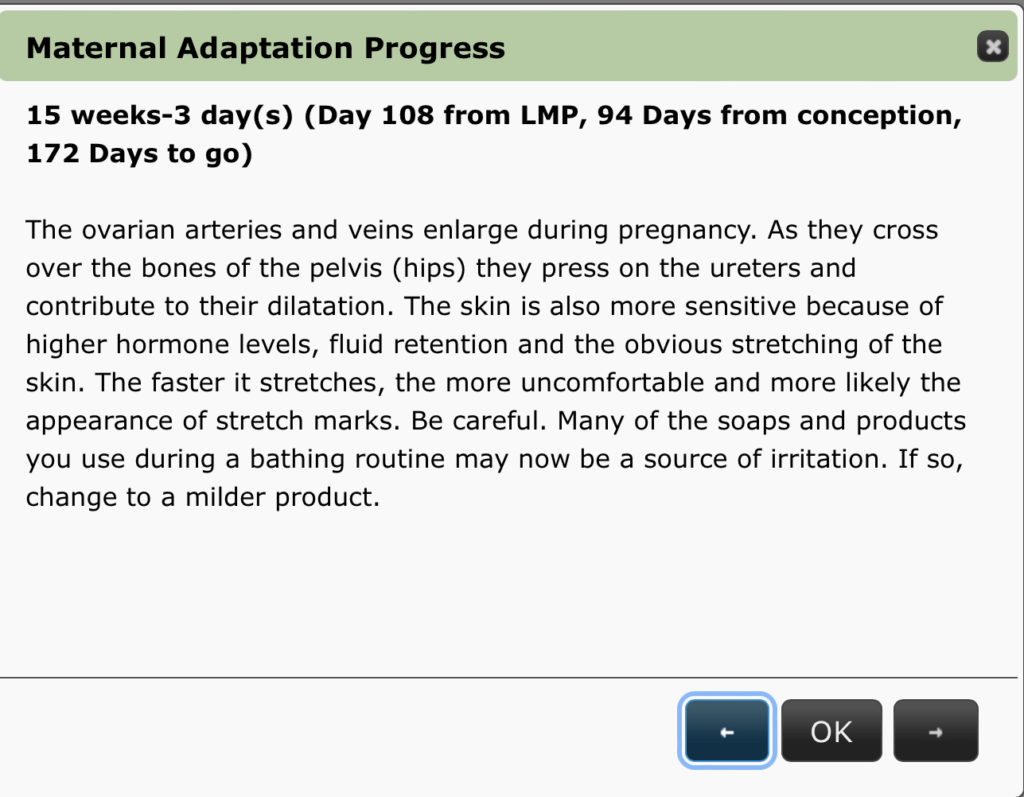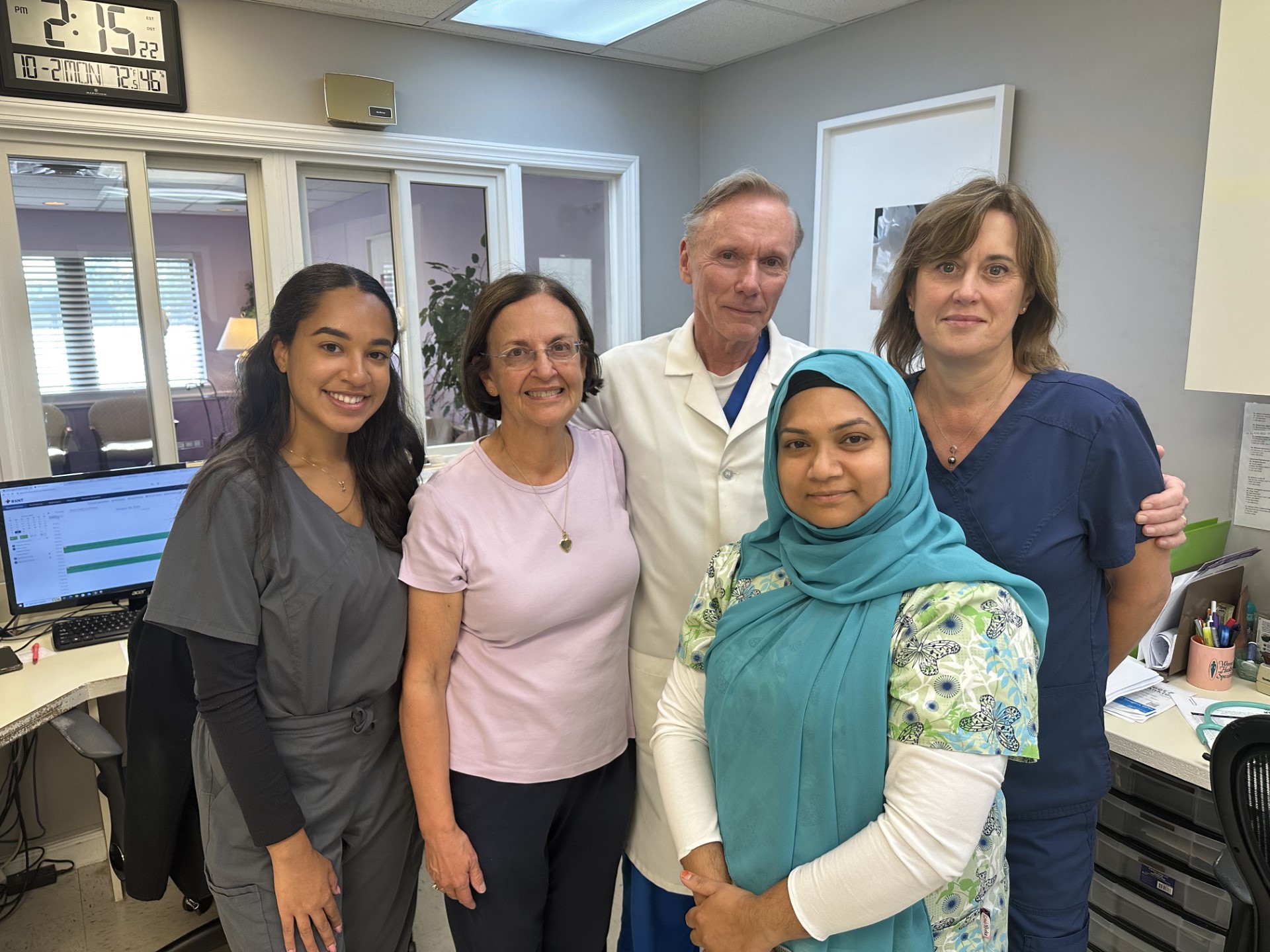 Keep Track, Stay Safe
This site is free, but the information is priceless

Helping you to navigate this journey

Would you want to track your pregnancy and identify risks?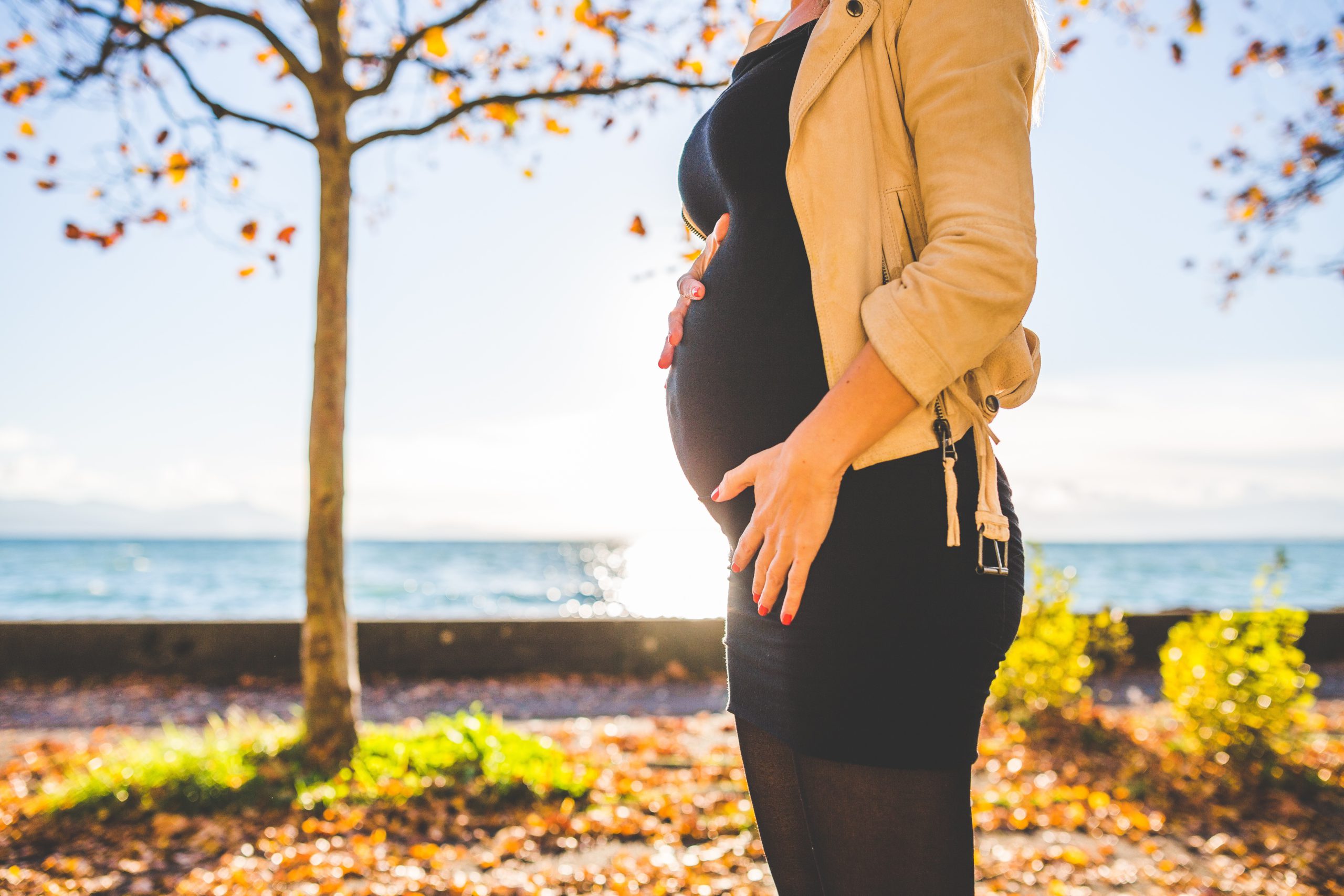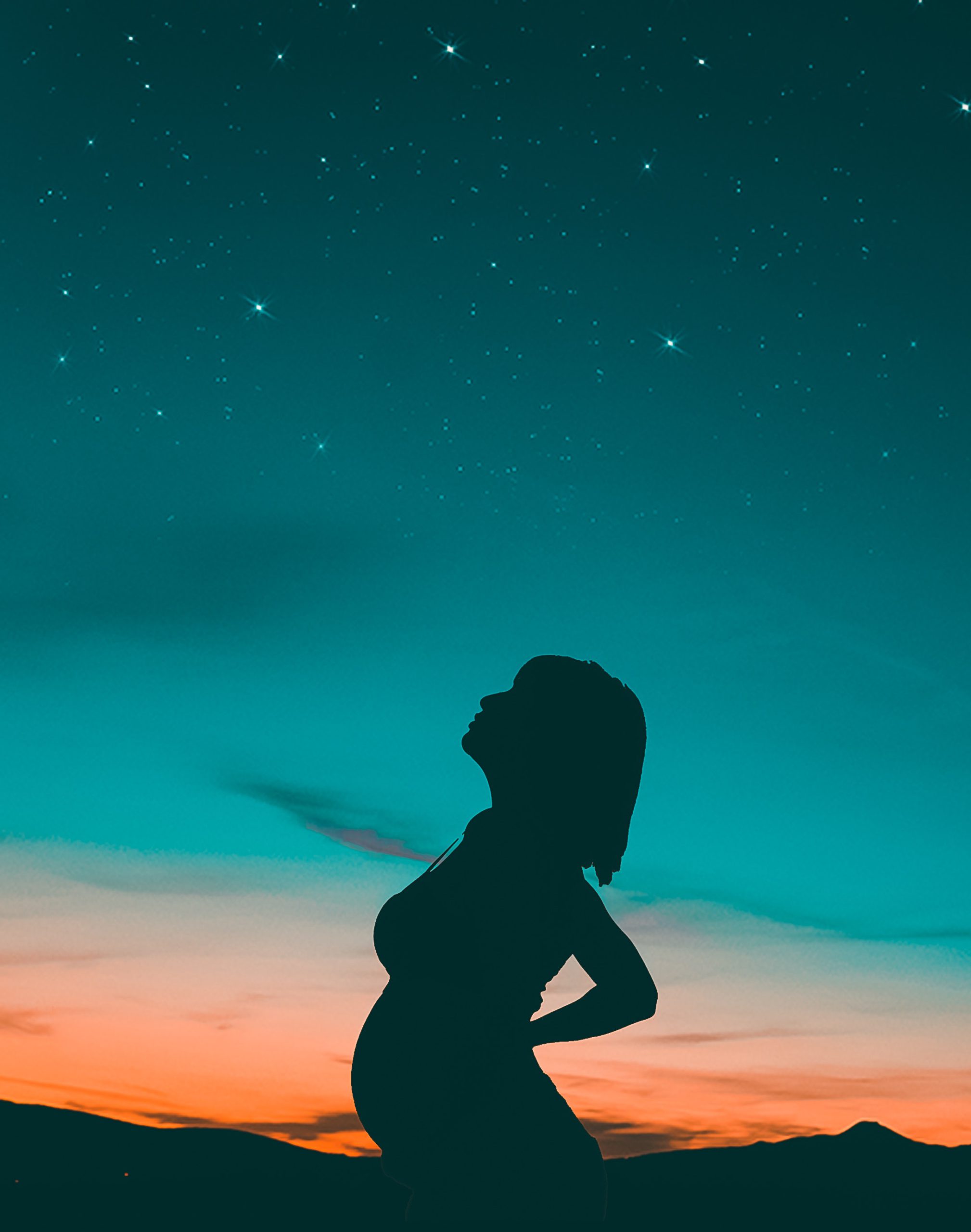 Protect Your Pregnancy With Verify
The results speak for themselves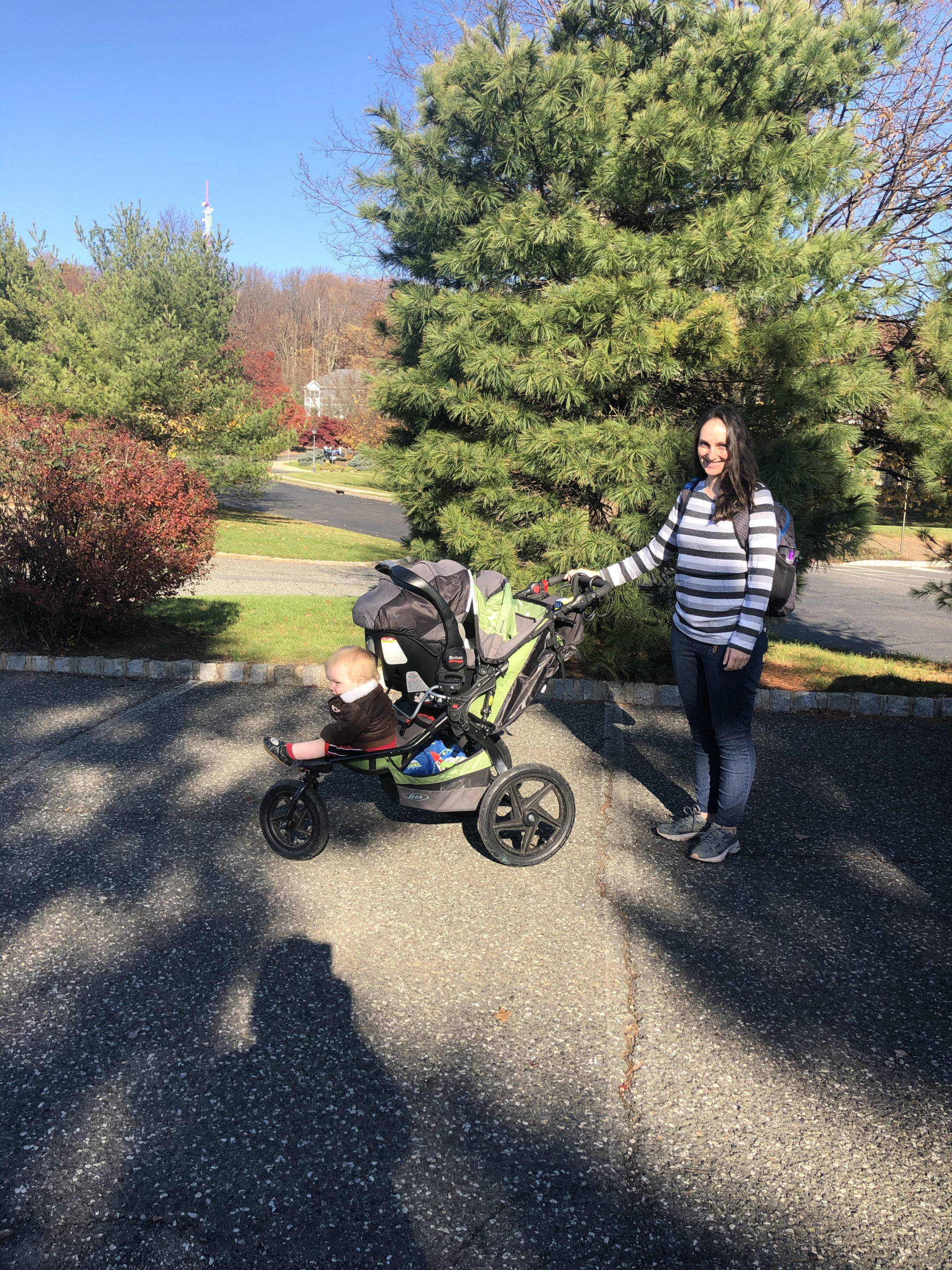 Pregnancy
Parents who use Verify-IMI Feel Reassured and Safe
Click here
to bring you to a page with info on parents who use Verify-IMI and feel reassured and safe.