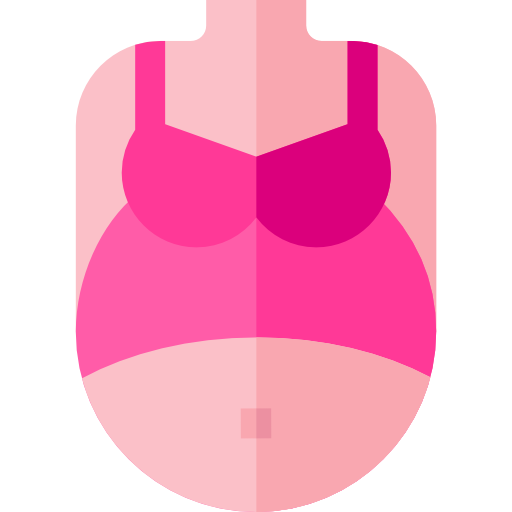 For Expectant Mothers
Verify-IMI allows you to navigate your pregnancy from conception to delivery and offers daily recommendations for a healthy pregnancy.
Learn More

For Physicians
Verify-IMI is the first computer application that aids the clinician to follow a pregnancy from the first visit till the end of labor.
Learn More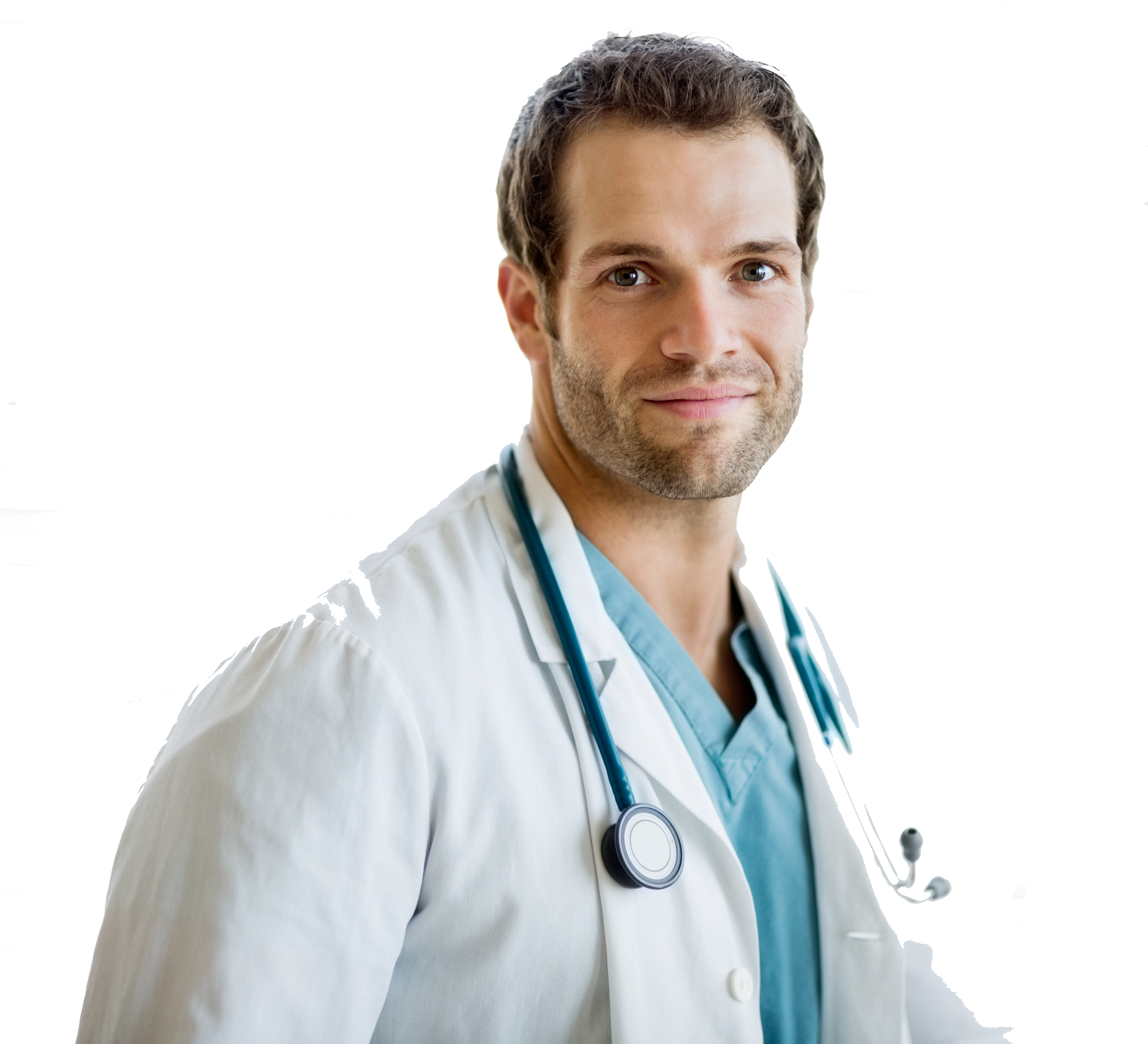 Keep Track, Stay Safe
This site is free, but the information is priceless

Helping you to navigate this journey

Would you want to track your pregnancy and identify risks?